The remote monitoring and control solutions submitted by CustoM 2.0 are adaptive and reliable, equipped with maximum integration capacity. This system architecture is based on three phases: capillary installation of remote devices on areas to be monitored, the governance service distributed on multiple web services for multi-user remote control management, display of user-friendly interfaces for monitoring key parameters.
CustoM 2.0's remote control is an essential resource for real-time supervision of:
Industrial automation machine
Motorways tunnels
Parking
Territorial and atmospheric parameters
CustoM 2.0 Engineering solutions and Services since1988 about REMOTE CONTROL, REMOTE MONITORING
Remote distributed control applications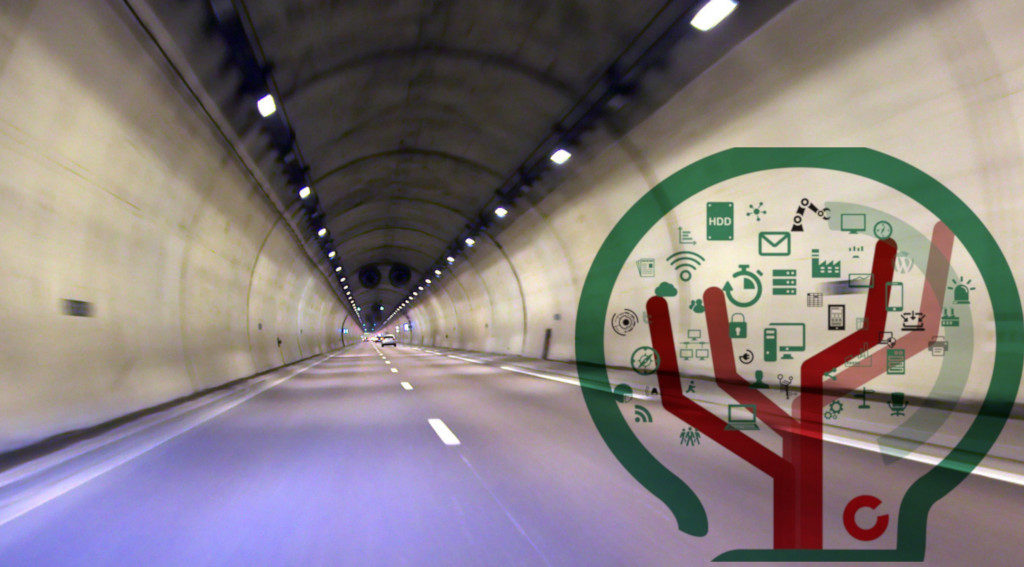 Remote distributed control for motorways tunnels
(Italiano) CustoM 2.0 ha sviluppato un sistema di telecontrollo distribuito che assolve la necessità di controllare in real-time variabili critiche di varia natura presenti su un determinato territorio (segnali elettrici, temperature, pressioni, forza di altro genere).
Go