Mission
Custom 2.0 realize completely customized innovative solutions of Industrial Automation and IoT for companies focused on the
business opportunities offered by the Internet of Things.
CustoM 2.0's purpose is to become a technologically reliable partner for its customers in order to offer a wide range of solutions and services guaranteeing complete coverage on the international market and maintaining its original values of quality and specificity which mark out all its activities since 1988. Custom 2.0 designs and directly realizes all systems and solutions released on the market and makes sure of their efficiency and quality.
This warranty covers the entire life cycle of the product, from
its design to its release, that carries on over time with the service of support and maintenance. Custom 2.0 offers innovative and guaranteed solutions for companies that, during the fourth of the industrial revolution, want to be updated and competitive following Industry 4.0 initiatives.
History
CustoM 2.0 derives from a merging project between two Group companies, CustoM, founded in 1988, and Xintesy, operating since 2008. The complementary nature of the activities and the convergence of the contents, allow us to offer solutions of high technological level in a professional context marked by a multidisciplinary approach in computing and engineering. The presence in Custom 2.0 of skills able to cover a wide spectrum of application layers of an Information System using owned engines, allows us to realize General Purpose Systems of Data Management in every phase of its development, from planning to implementation up to the release and the managerial and developmental support. The engineering approach of CustoM 2.0 is expressed in attention to the nature of the treated physical variables, creating conditions to share the language and the needs of the customer in a gradual process of customizing solutions. In a belief that, in a Company, time is a fundamental variable for the preservation of its own business, Custom 2.0 puts its attention to finding Nearly Real-Time solutions enabling immediate analysis and actions.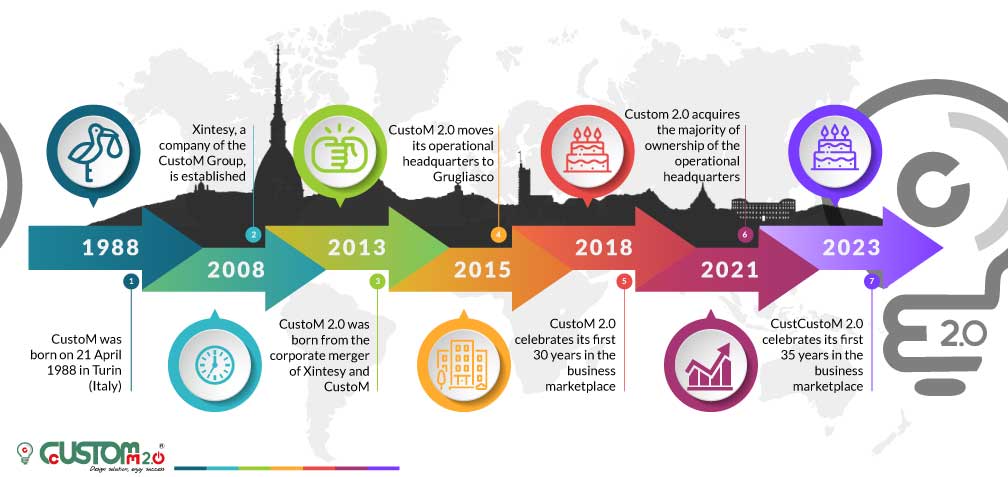 Quality
Custom 2.0 is certified under the standard UNI EN ISO 9001: 2015. The decision to adopt a quality system has its roots in the 90s when comes to the need to qualify the production process and to offer the customer-certified and useful standards to consolidate and improve business processes.

Certificate compliance ISO 9001:2015
Quality Management System ISO 9001:2015
---
CUSTOM 2.0's TEAM
MM01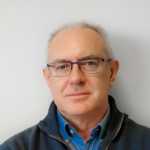 LB02
MG01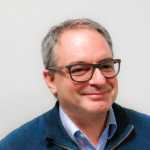 FF01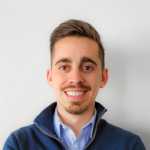 BM01
MB01
AM02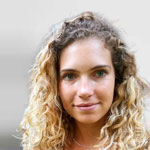 DG01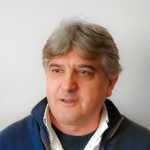 SZ01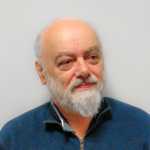 PC02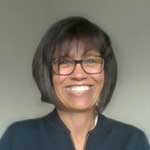 RB01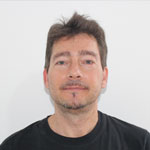 DB01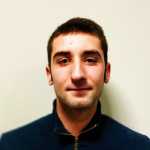 MT01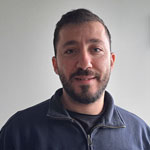 GC01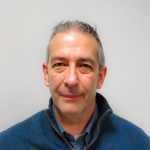 AN01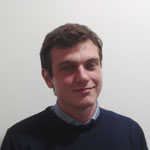 AB01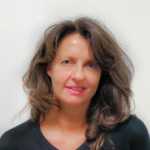 MV01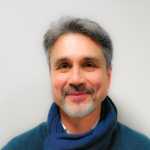 CT01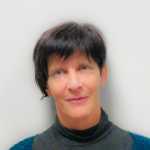 LC01
FC01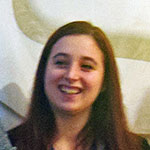 gb04
UZ01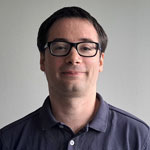 CG01
FD01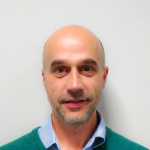 NF01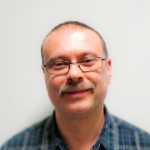 NJ01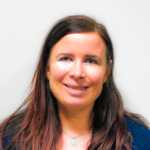 DD01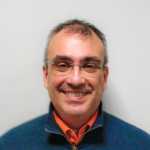 GP01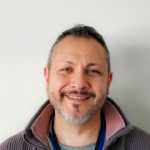 VL01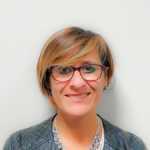 EK01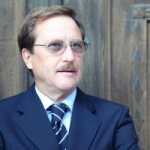 FM02

MP01