Advanced Manufacturing
ADVANCED MANUFACTURING & PROTOTYPING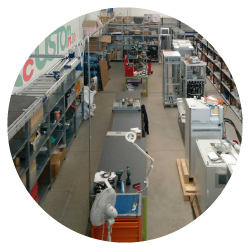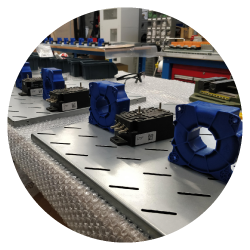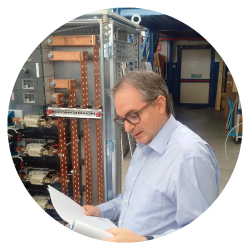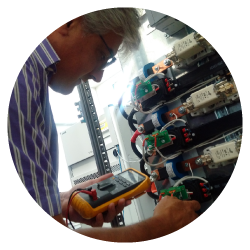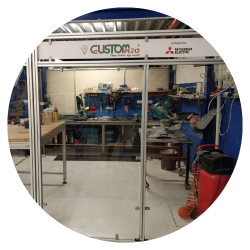 Advanced Manufacturing & Prototyping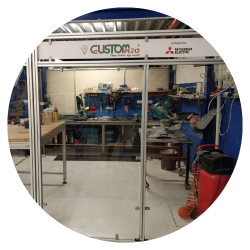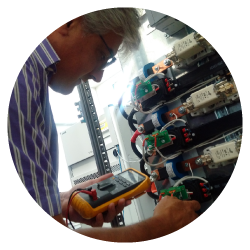 Software Design & Development
SOFTWARE DESIGN & DEVELOPMENT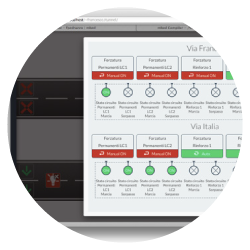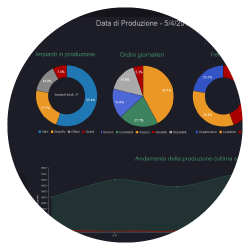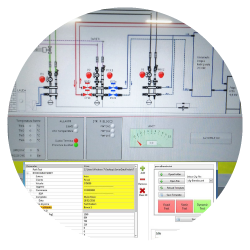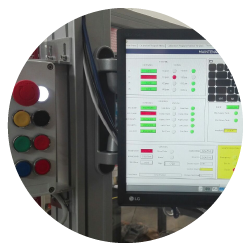 Software Design & Development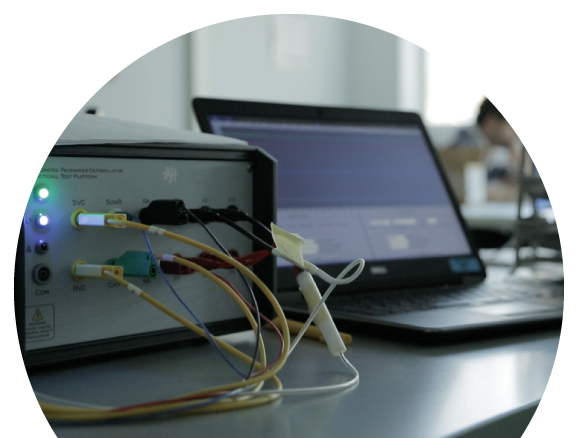 System Integration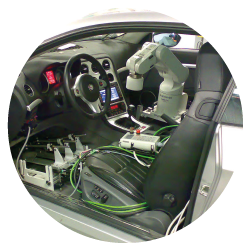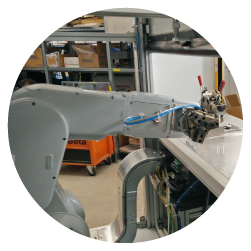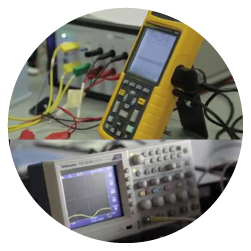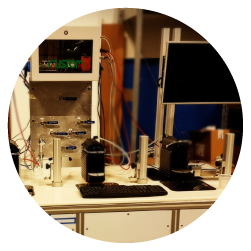 System Integration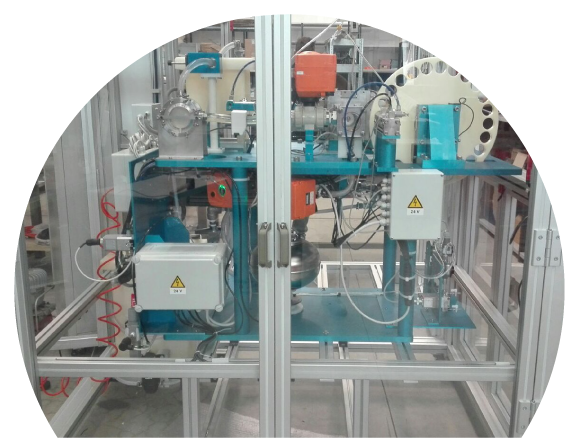 Service & Support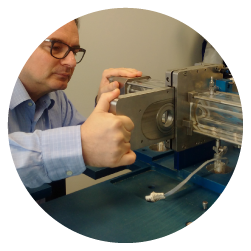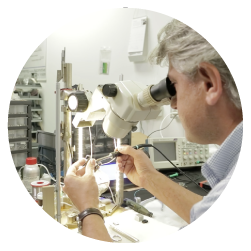 Service & Support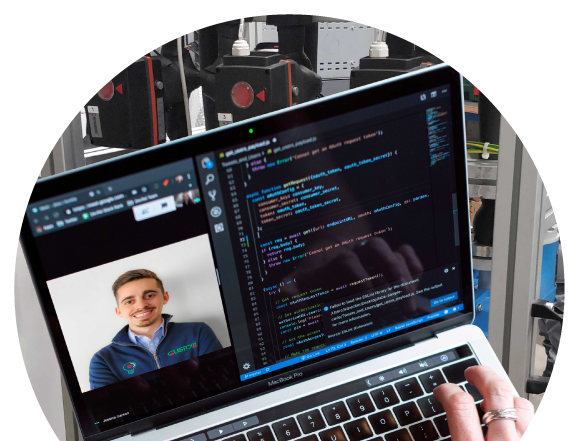 The organization of Custom 2.0 includes the presence of a Business Unit specialized on company's core area and cooperating closely each other:
ADVANCED MANUFACTURING & PROTOTYPING
Starting from the study and design of devices, systems and testbench this Business Unit realizes:
Process control hardware/software systems
Design, Commissioning, Customization and Testing
Electrical cabinets
Systems Certification
Electro-mechanical assemblies and constructions
The manufacturing's activities on the components and supply of "turnkey" testing benches are completely built inside our laboratories.
Especially all steps of assembly, installation, wiring, testing and prototyping of all mechanical, electrical and electronic components are carried out internally.
SOFTWARE DESIGN & DEVELOPMENT
This Business Unit is responsible for implementing on:
MES Systems and traceability (BusSolA® – Business Solution Advanced)
Supervisory and Control Systems (LabVIEW)
BigData Management Systems
Data logging Systems
Web Applications
Management Systems
Outsourcing Projects
SERVICE
Our qualified team guarantees on the international stage:
Post-installation support
Adaptive Maintenance
H24/7 Remote Service
SYSTEM INTEGRATION
We develop custom-made high-tech solutions for activities of Testing and validation on products and prototypes.
This Business Unit realizes system integration of:
Mechanical Components
Electronic Components
Electrical Components
Pneumatic Components
Software Components
TEV2021
Testing facility for Electric-Vehicles - TEV2021
The testing facility for Electric-Vehicles will allow CustoM 2.0 to also provide a service for the management of the "testing" of "electric vehicles" to Companies currently involved in the transition process of the automotive market towards vehicle electrification.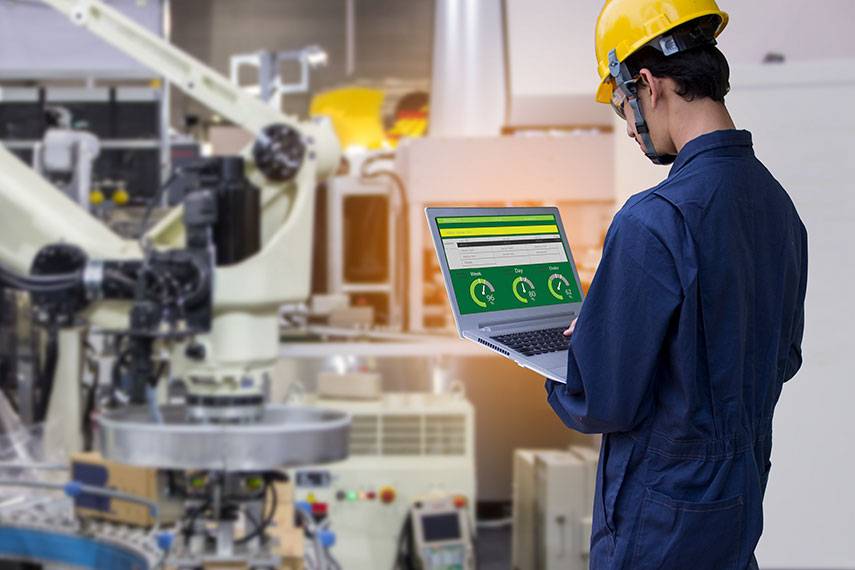 BusSolA
Process control and governance
BusSolA® - Business Solution Advanced
BusSolA® (Business Solution Advanced) by CustoM 2.0 is a new generation of Process Governance System with MES functionalities and complies with the requirements of the Industry Plan 4.0.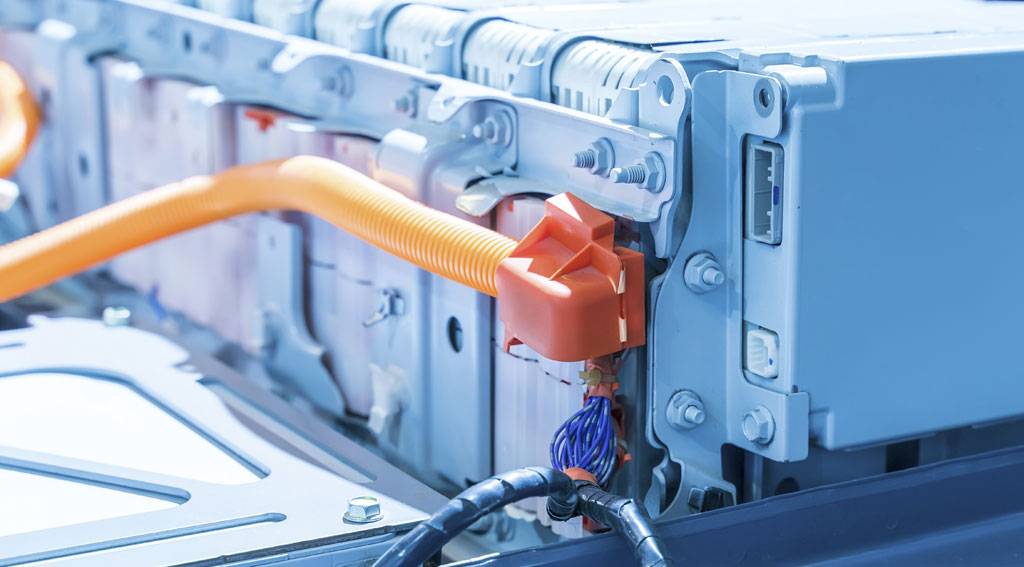 TEB2021
TEB2021 EOL (End of Line) test bench for testing battery packs
TEB2021 is an innovative test bench intended for End-of-Line production tests on battery packs, monitored by an ad hoc software system with timely reports and equipped with security systems.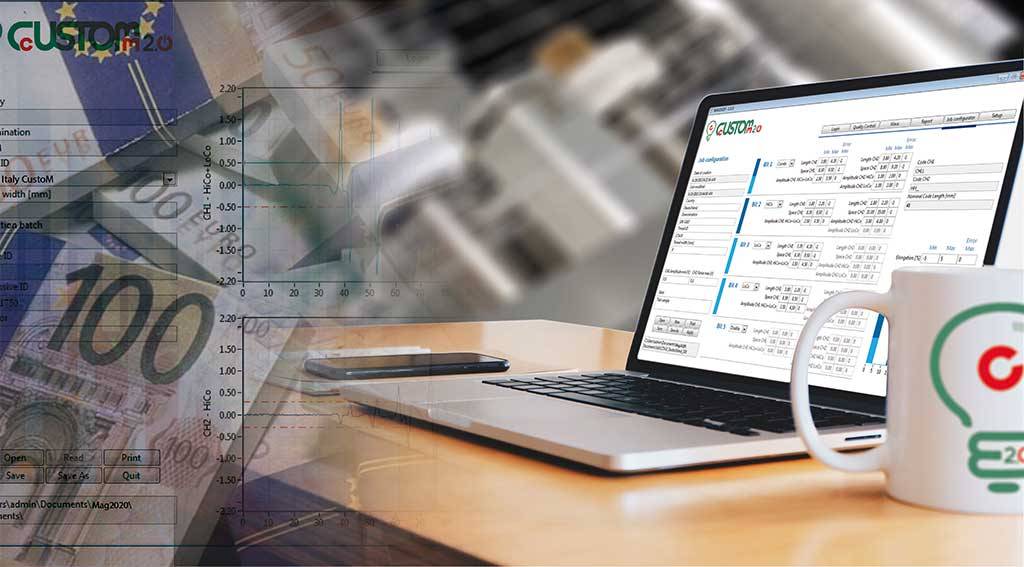 MAG2020
Magnetic Sensors for Security Titles
Our professional experience about security papers has allowed CustoM 2.0 to realize MAG2020, a proprietary reading system for checking of magnetic elements of security threads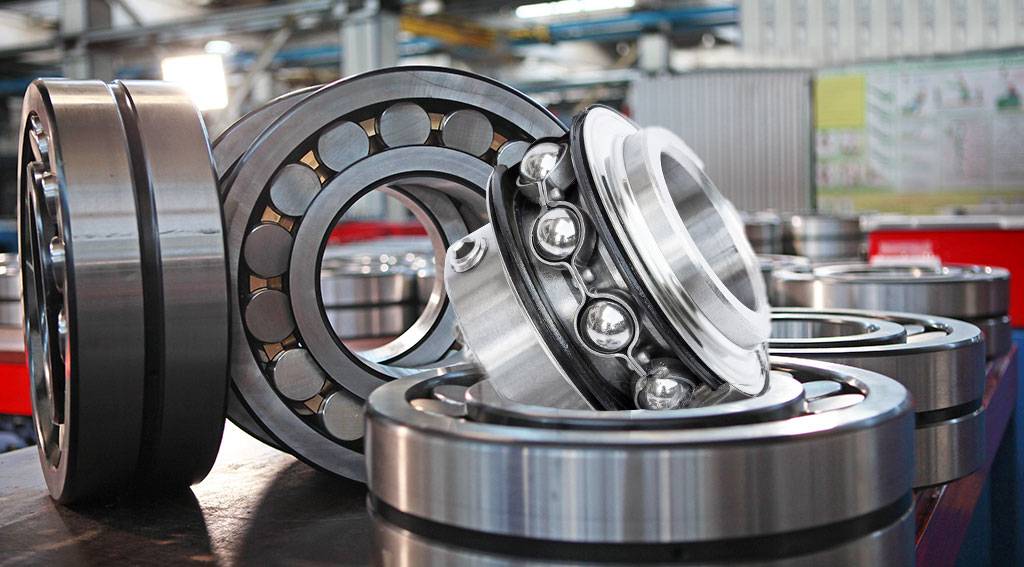 Banco Cuscinetti
Universal Bearings Testing Benches
Designed to test the performance of bearings by a turnkey system HW / SW for the supervision of the testing processes; engineering and construction of the mechanical, electrical, pneumatic, and hydraulic equipment for automation.
PEV2020
Power Management Solution PEV2020
PEV2020 is a innovative Power Management device used for power distribution on devices installed on electric traction vehicles.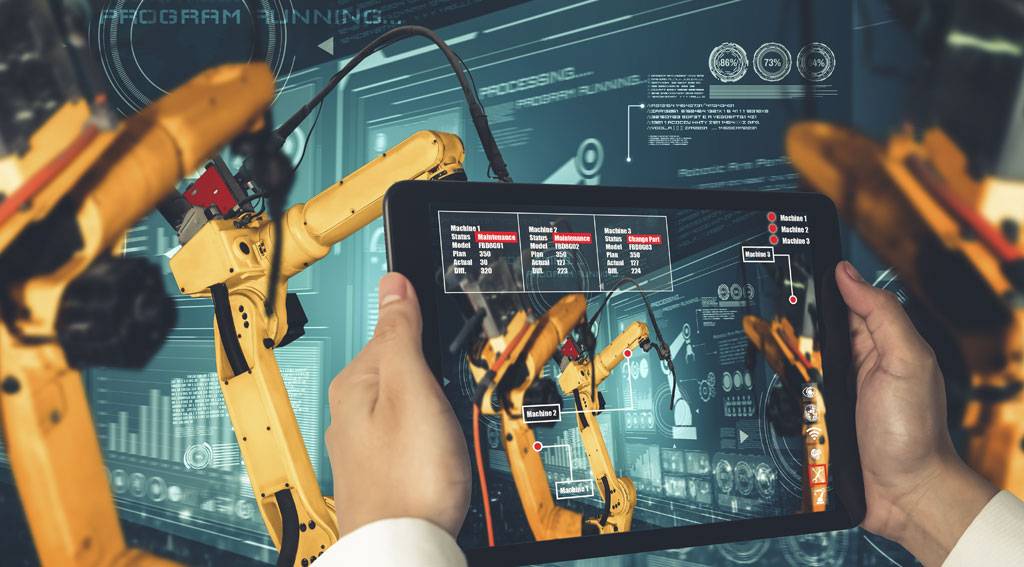 AR Augmented Reality
Augmented Reality Solutions
Augmented Reality for the industrial settings
CustoM 2.0 in collaboration with the technological partner Solve.it, offers innovative applications, designing and developing systems with AR technology for Maintenance & Testing
Revamping
The CustoM 2.0 test cell and test bench revamping solutions allow our customers to innovate their pre-existing systems with actions aimed at satisfying both market demands and compliance with new regulations and their implementation.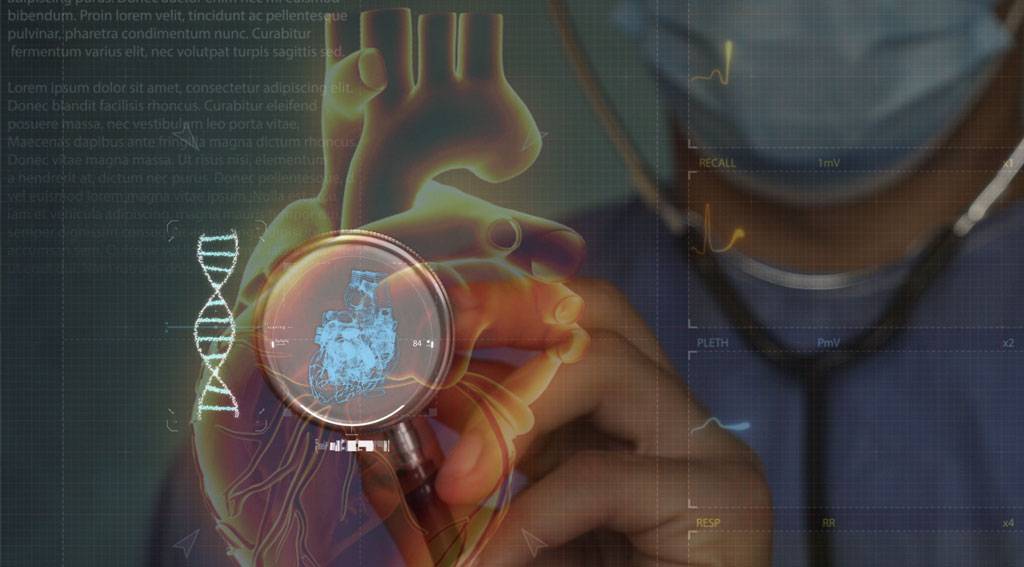 Testing Biomedico
Biomedical Testing Systems
The testing solutions for biomedical applications of CustoM 2.0 are designed to simulate the patient's physiological conditions and to control the biomedical devices by testing their operation.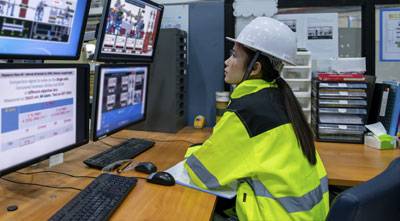 Monitoraggio Telecontrollo
Remote monitoring & control
The remote control allows real-time surveillance, becoming an essential supervising resource about for industrial equipment, motorway tunnels, parking
Stazione di saldatura
Robotic Laser welding station
Customized laser welding stations, including the design and construction of an electrical control panel and robot movement, operating on small-sized components with a high degree of precision.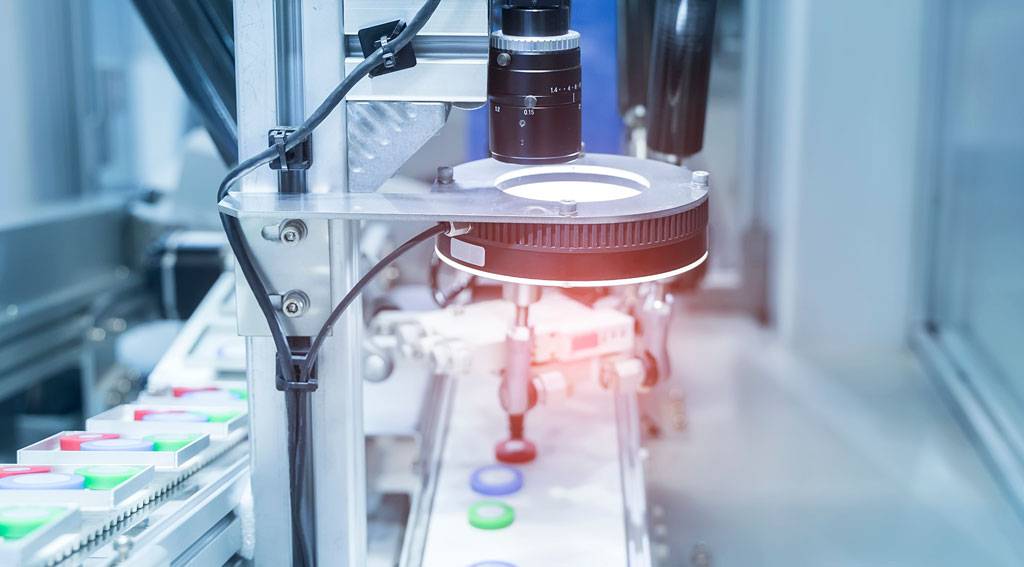 Visione Artificiale
Dynamic barcode recognition inside vacuum chamber
Vision systems for dynamic recognition of a barcode inside a vacuum chamber
Link a tutte le Applicazioni Soluzioni