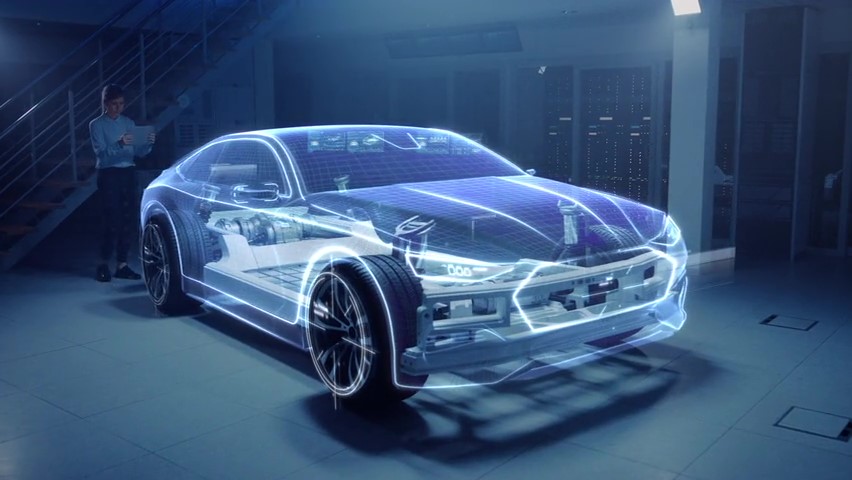 Slide 1
Augmented Reality for the industrial settings
Slide 1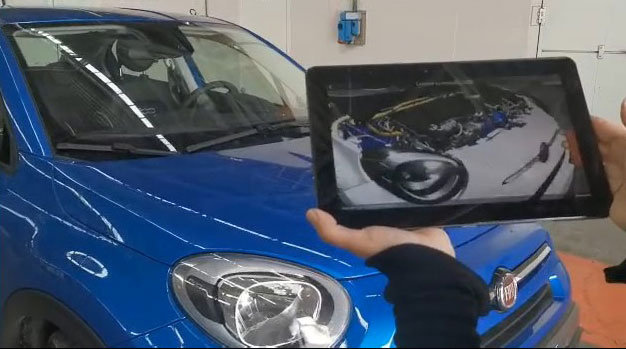 Slide 1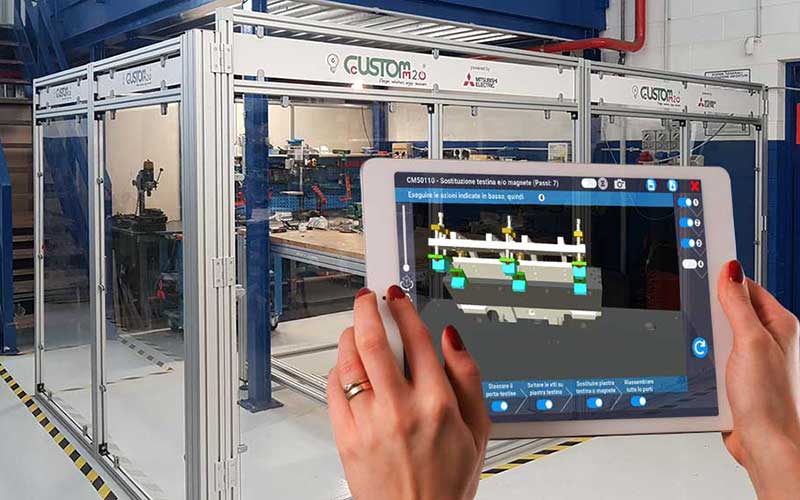 Maintaining a healthy lifestyle is challenging at any age, and for adults 50 and over, one of the best ways to combat the symptoms of "old age" is to be educated about ways to stay healthy.
About of Industry 4.0, the Augmented Reality technologies allow better efficiency in maintenance, assistance, design and assembly operations in the Testing and Manufacturing sectors.
Slide 2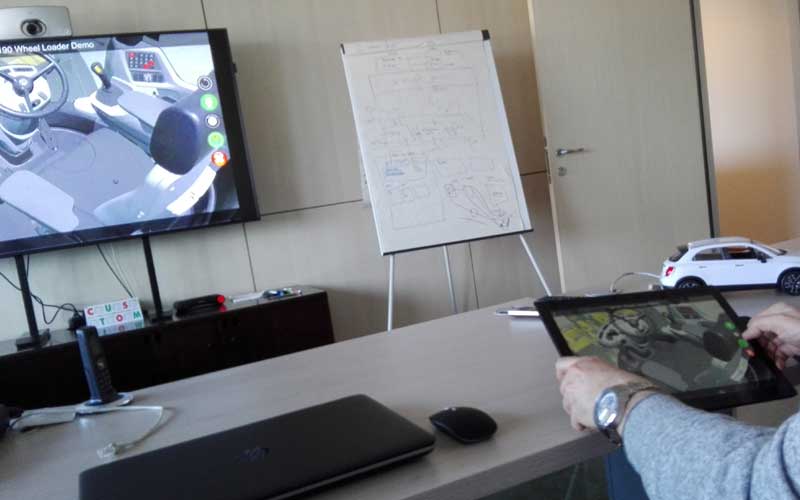 A full physical examination is a general examination of the body performed by the doctor or general practitioner (GP).
The use of AR technology in business training improves and supports e-learning. It allows to train professionals with specific skills and to provide them not only theoretical updates but also comparison on practical and experimental cases.
Slide 1